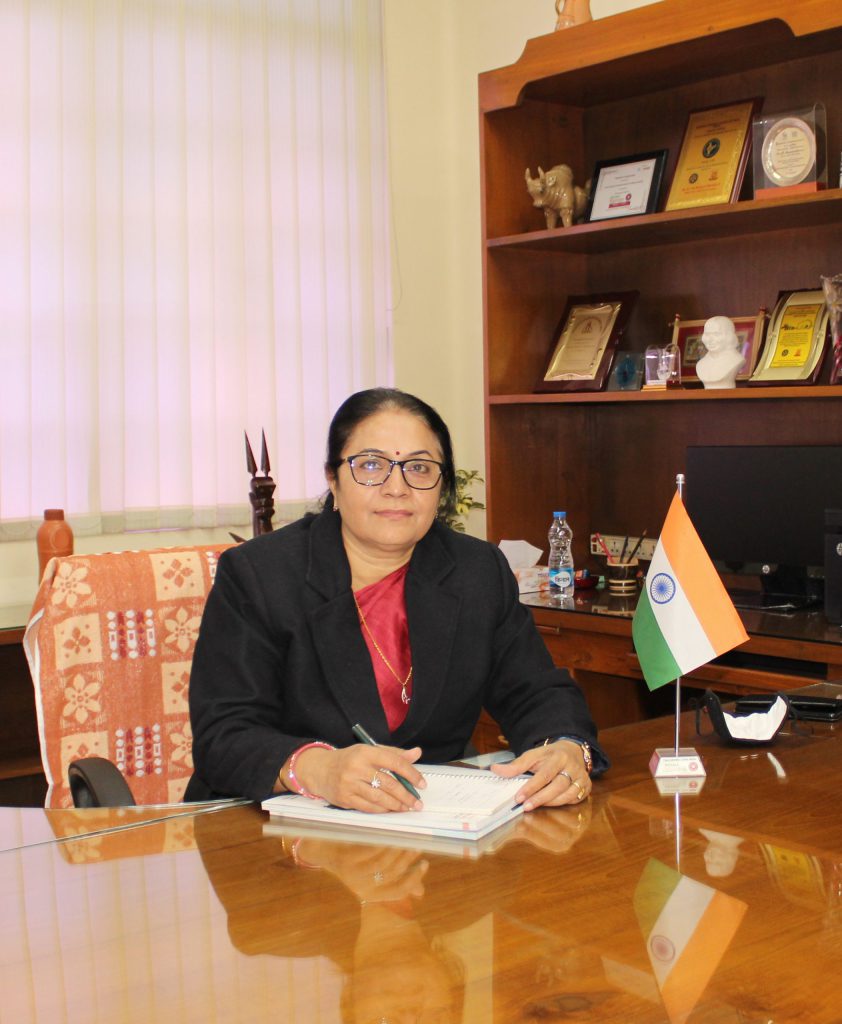 Dr. Suman Kumari Mishra | B.Sc., M. Sc., Ph.D.,
B.Sc (Ranchi University), M. Sc (Ranchi University), Ph.D (IIT Kharagpur)
Synthesis and processing of nano and fine ceramics by novel routes, nano and nano-composite coatings for wear, high temperature and oxidation resistance applications by different plasma processing routes such as sputtering, plasma spray, superconductors and devices, mechanical, microstructural and functional properties correlation of nano and fine materials and their coatings. Solar thermal reflector and other coatings.